Our mountains aren't just a place to play, they're a challenge to rise higher.
Young, highly educated workers populate Metro Denver. Our combination of health, family and career opportunities makes for a balanced life that's nearly impossible to match. We're growing our brain trust with a renewed focus on educational excellence, from preschool through ongoing job training.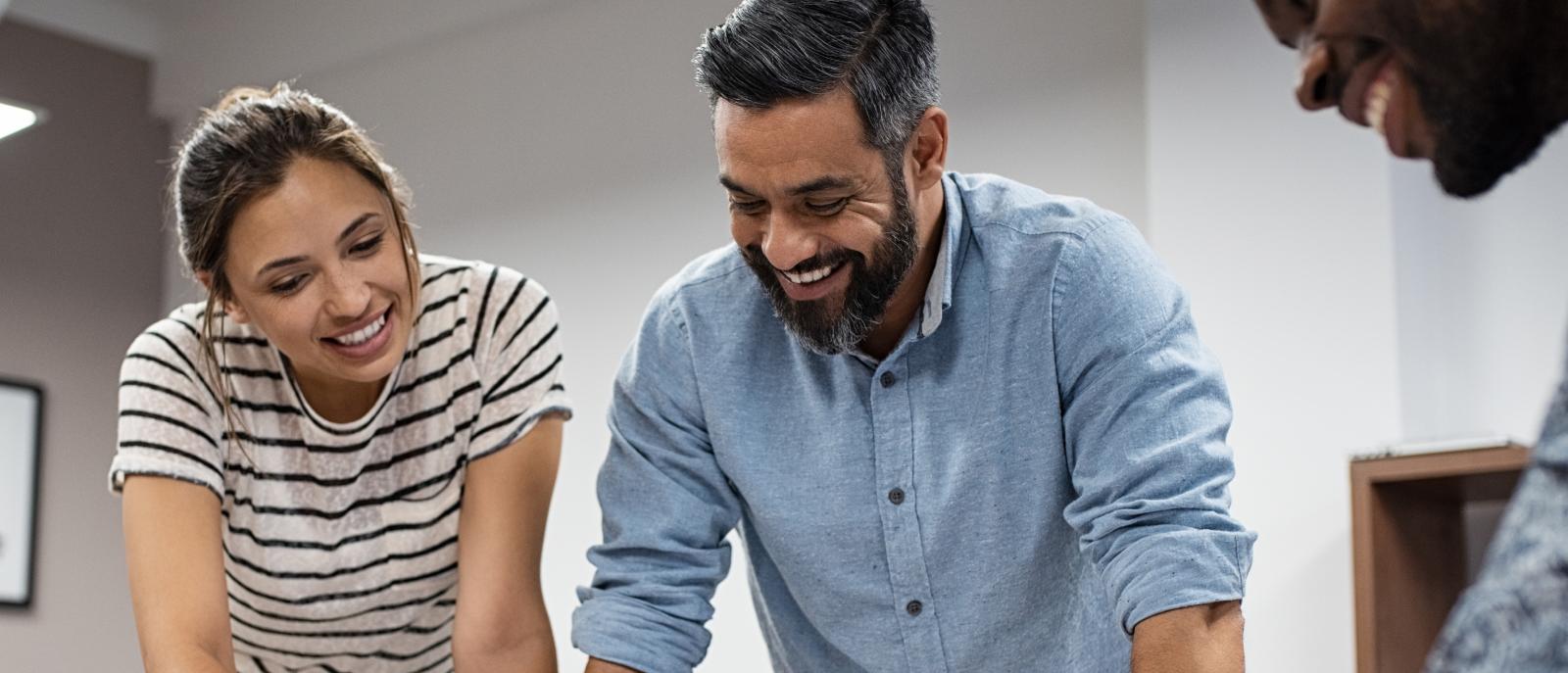 Who does business here?
Fortune 500, meet 300+ days of sunshine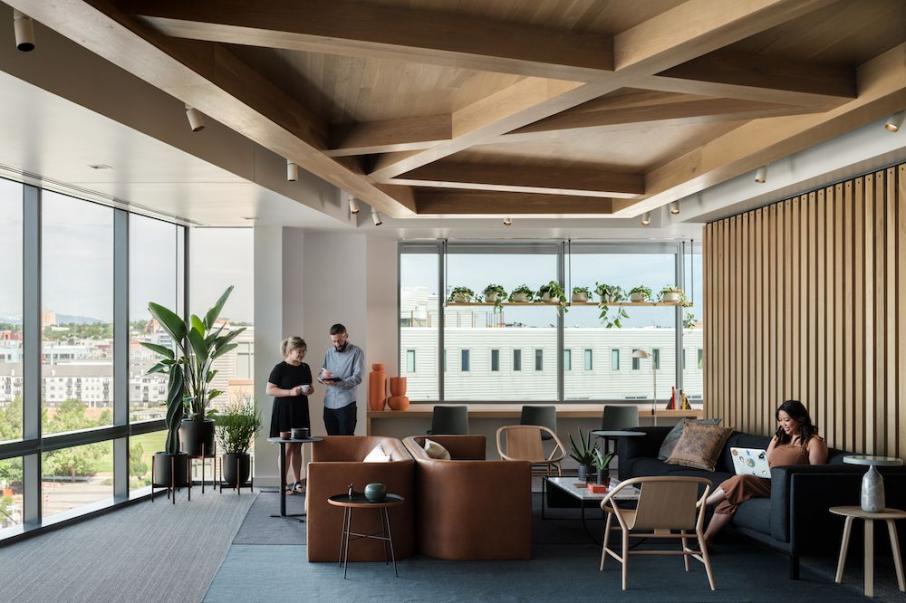 $27.7B
Acquired by Salesforce in 2021
100+
Employees in Colorado

Slack Technologies, a San Francisco-based tech startup, has opened a new Denver office that could potentially become the company's second headquarters.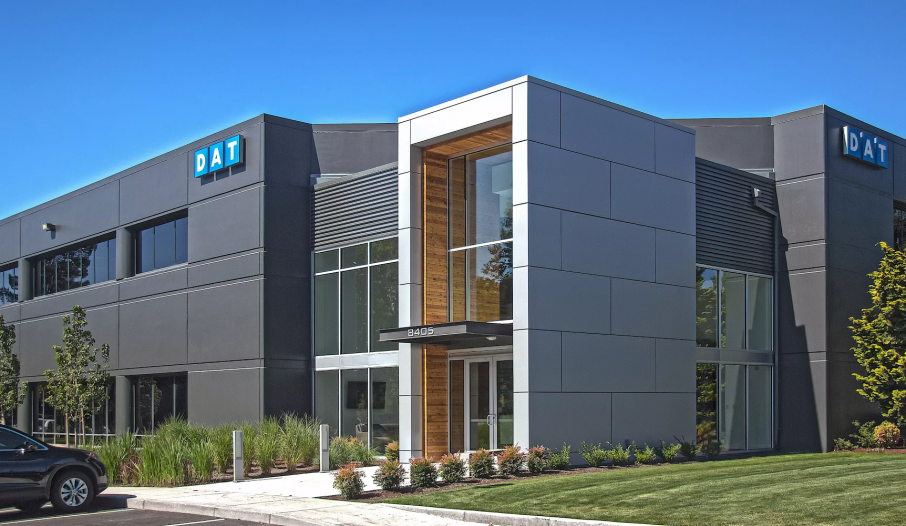 2021
2nd headquarters in Denver
100
Employees in Colorado

DAT Solutions LLC, a global logistics-technology company, will open a second headquarters in the Denver Tech Center to support its HQ in Portland, OR. The company expects to aggressively expand to more than 100 people in Denver.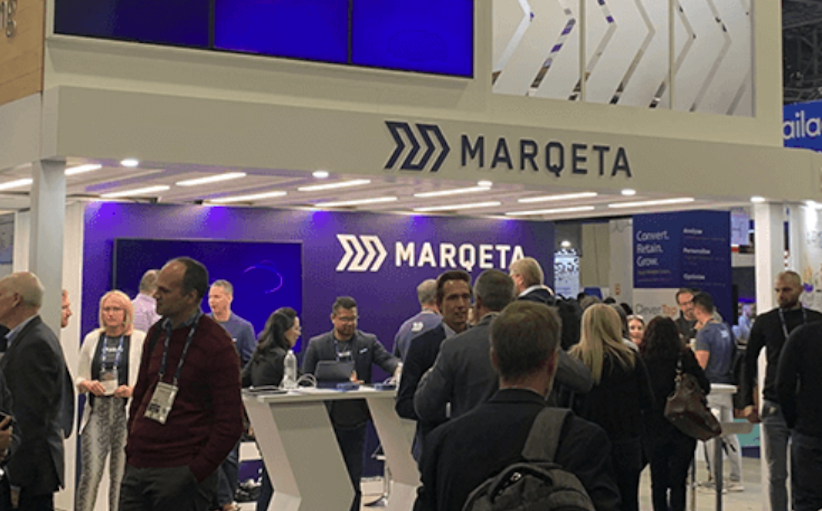 100
New jobs this year in Colorado

Marqeta, a card issuing platform, will open its second headquarters in Denver. The company went public in 2021, and expects to expand its workforce to more than 500 in the next eight years.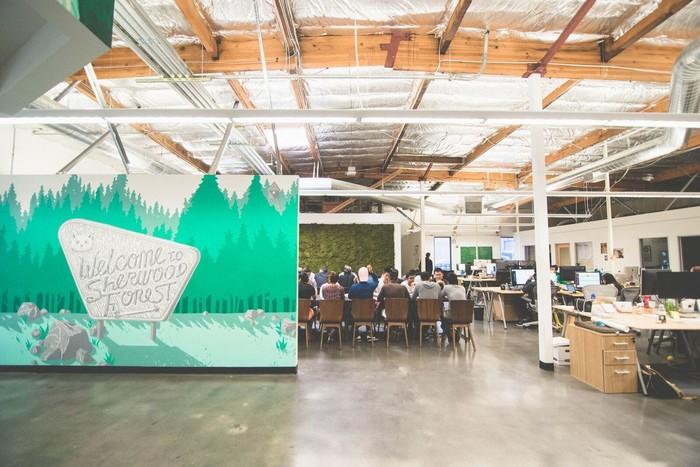 $8.6
Billion dollar valuation
800
Future jobs in Colorado
Robinhood, developer of a future-forward trading app that's democratizing investing, is expanding to Denver and plans to grow its footprint from 200 to 800 jobs.
$150
million in new government contracts
2,500
Employees worldwide

Palantir Technologies Inc., a big data pioneer, relocated its headquarters from Palo Alto, Calif. The company sells data analysis and tracking software to governments.
Where orbit feels like it's within an arms' reach.
At a mile above sea level, we're already closer to space than most folks. And with the nation's second-largest aerospace economy, Colorado is a premier location for companies and talent that seek both a leading aerospace community and an unrivaled quality of life.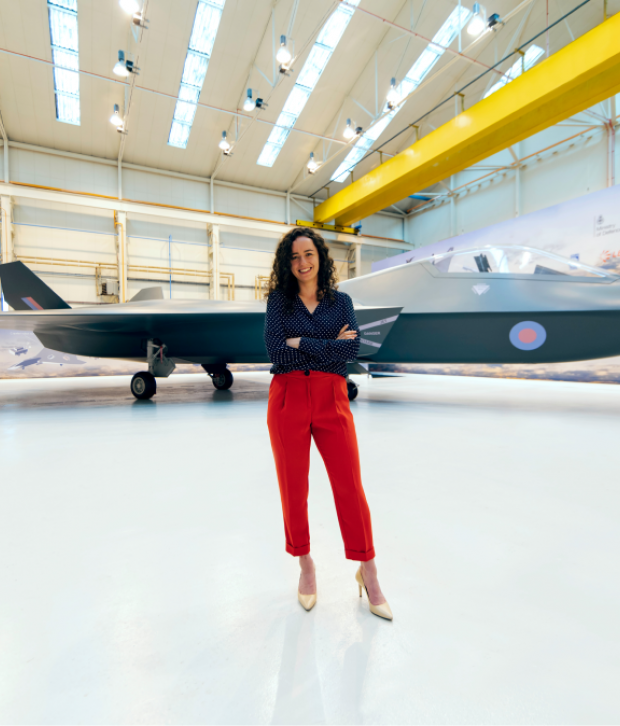 Where work fuels play. And vice versa.
In Metro Denver, you don't have to choose your career over your lifestyle, or vice versa. Here, you can have both. 88% of our workforce chose Metro Denver to chase both their work and play. Learn more about how to elevate your lifestyle.
Visionaries and founders dedicated to discovering brand new ways forward.
Colorado was recently named the top state for Women-Led Startups by small business reviewer, Merchant Maverick.
We're as likely to produce a Nobel prize winner as an Olympic athlete
Colorado appeals to the smart set. Productive, highly educated workers who love our climate and career opportunities gravitate to Metro Denver from all over the world. Our state is second to none in concentrated talent, making Metro Denver the perfect place to foster innovation and entrepreneurism.
Where high tech meets high altitude.
A new study by Spanning says Colorado has the fourth-most tech jobs per capita – citing 123,040 tech workers at a median annual wage of $94,880.
Be here and work anywhere.
Denver ranked sixth among the "Best U.S. Cities for Remote Workers" in 2020, according to BusinessInsider.com.

Colorado is a very ambitious community these days, but everyone still truly seems to enjoy living here. It's a special place.
We're here to help your climb.
If you're looking to build your skillset, your company or the region, find more information about how you can push yourself and the rest of the region to new heights.

The Denver Metro Region isn't only home to some of the nation's best universities, it's a hub of apprenticeships, upskilling and startups. Here you can always keep growing, however it best works for you.

It's no secret that the Denver Metro Region is home to Fortune 500 companies and has a high concentration of startups. Also, it gives talent access to being a part of these trendsetting companies and rubbing shoulders with them in the community too.

Boasting the second best talent pool in the nation, the Denver Metro Region has a workforce that's uniquely suited to build and innovate from the inside. Find which companies match your passions and purpose and you can be part of a culture that can transform a company from within.